Unique designs that fit you
pe

rfec

tly

.
Collaborating with small business owners to create custom-made designs that match their vision and elevate their brand.
Hi, I'm Cigdem, and I care deeply about finding unique design solutions that enhance the way my clients communicate with their audience. 
I understand the importance of your business image...
Are you ready to invest in some good designs?
✻
Being unique
➳
I believe custom-made design created with love makes your business look good and memorable. It helps you make a great first impression and forms positive opinions about your product and service which opens the doors for more potential clients.
✻
Working in collaboration 
➳
with you is essential to me throughout the design process. After hearing your story, I will be committed to ensure that every design created with your involvement is be addressing your needs.
✻
My caring approach

 

➳ 

I genuinely care about helping you to communicate your brand message to a wider audience. Let's fullfil your dreams together and create designs that inspire others.
✻
Wh

at I off

er
➳
 

My designs and illustrations are clean and minimalistic but can also be feminine, fun and playful at times. I offer mainly branding & logo design services that fit your needs perfectly and transforms your small business into a recognisable brand, as well as marketing materials for print & digital that would elevate your brand into a higher level.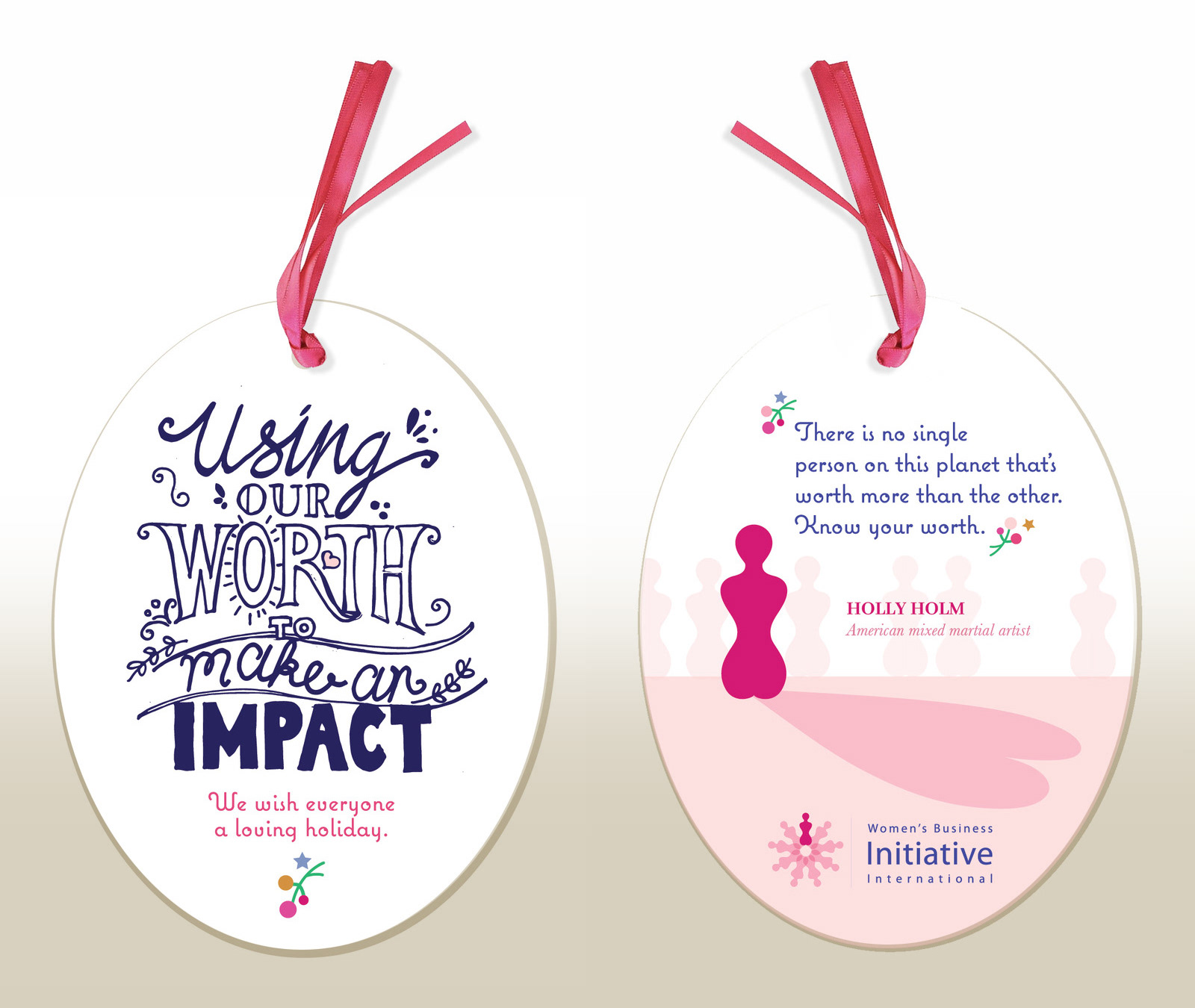 Great! Then we can start working on those impressive designs you have always dreamt of.
Visual brand identities and logo designs
With the launch of your company or at re-branding stage, we will be collaborating to create a fresh and unique brand identity or a logo that would help you proudly portray your business to your clients.
Print collateral and marketing materials
Keeping your brand identity consistent, we will be planning together your printed and digital marketing materials making sure they communicate the right message to your audience by means of colours, style and typefaces that identify and distinguish with your company. 
​​​​​​​
We will be discussing to incorporate illustrations to your projects, to make your visuals unique and tailored to your brand as possible! Being in the branding itself or as an accompanying feature they can be great assets taking your project, being your social media posts or your online flyers to the next level, making your brand stand out.
Entrepreneurs that I collaborate with:
"Cigdem did the cover design for my debut novel Place. I couldn't be happier with the results! 
She was quick to answer my questions and make adjustments throughout the project. Her excellent communication skills and professionalism made me feel like I had a valuable 'team member' by my side during the entire project. Thank you Cigdem! "