WBII, WOMEN'S BUSINESS INITIATIVE INTERNATIONAL — Marketing Materials & IIlustrations for Social Media and WBII Website
✻
2020-2022
In October 2019, I have become a member to this wonderful dynamic association, supporting and empowering women entrepreneurs from a variety of sectors to develop their businesses. Joining the communication team of the association and participating actively within the group gave me great motivation to develop my own business skills, to share expertise and experience with other members as well as to support WBII's new brand identity on its website and on social media platforms. 
It was all about finding a perfect balance of using the right style of typography, using a consistent colour palette inspired from the logo and a playful and fun way of illustrations throughout the blog posts and website. We have a very efficient team of ladies behind the Comms Team, working in harmony. Our newsletters have a brand new look, our social media posts have a distinctive style thanks to the template designs. Everything works in unity with each other making the viewer distinguish the WBII house style.
WBII's new theme for 2022 is 'Worth'. Within this year the networking events that would be organised would be covering topics such money, time management, value, insurances, self-worth and business clarity. The custom-made drawings created to announce the events on WBII's website and social media accounts are inspired from the topics of each month.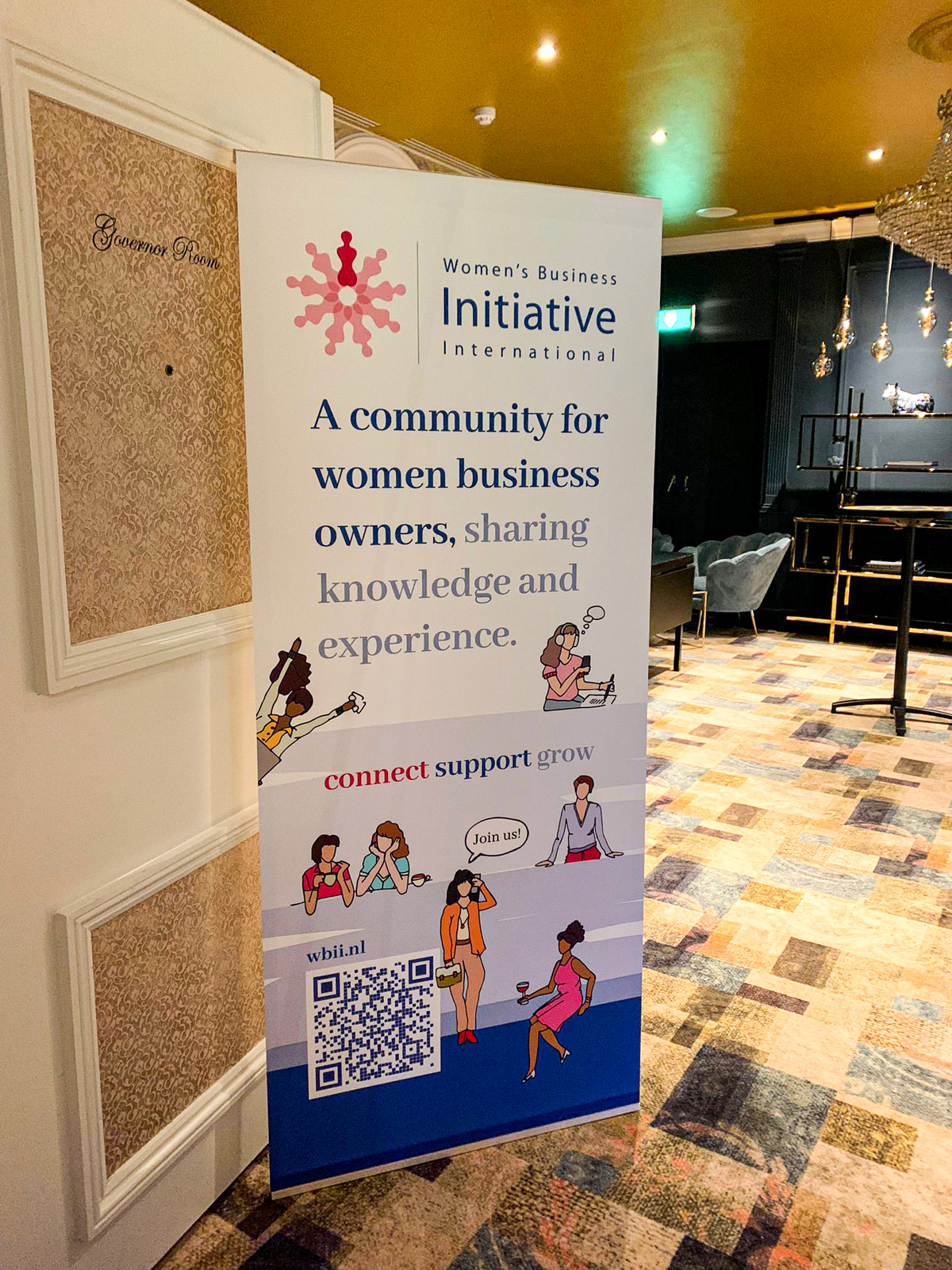 Together with the WBII Comms team, we have recently created new marketing materials for WBII using our brand style and coming up with a new message.
'A community for women business owners, sharing knowledge and experience
. We have a new bookmark featuring custom-made drawings of multi-faceted women of our community on it! We also have a brand new banner made from eco-friendly materials to display at fairs and events. It feels good seeing the visuals speak for themselves and getting great feedback on the graphics.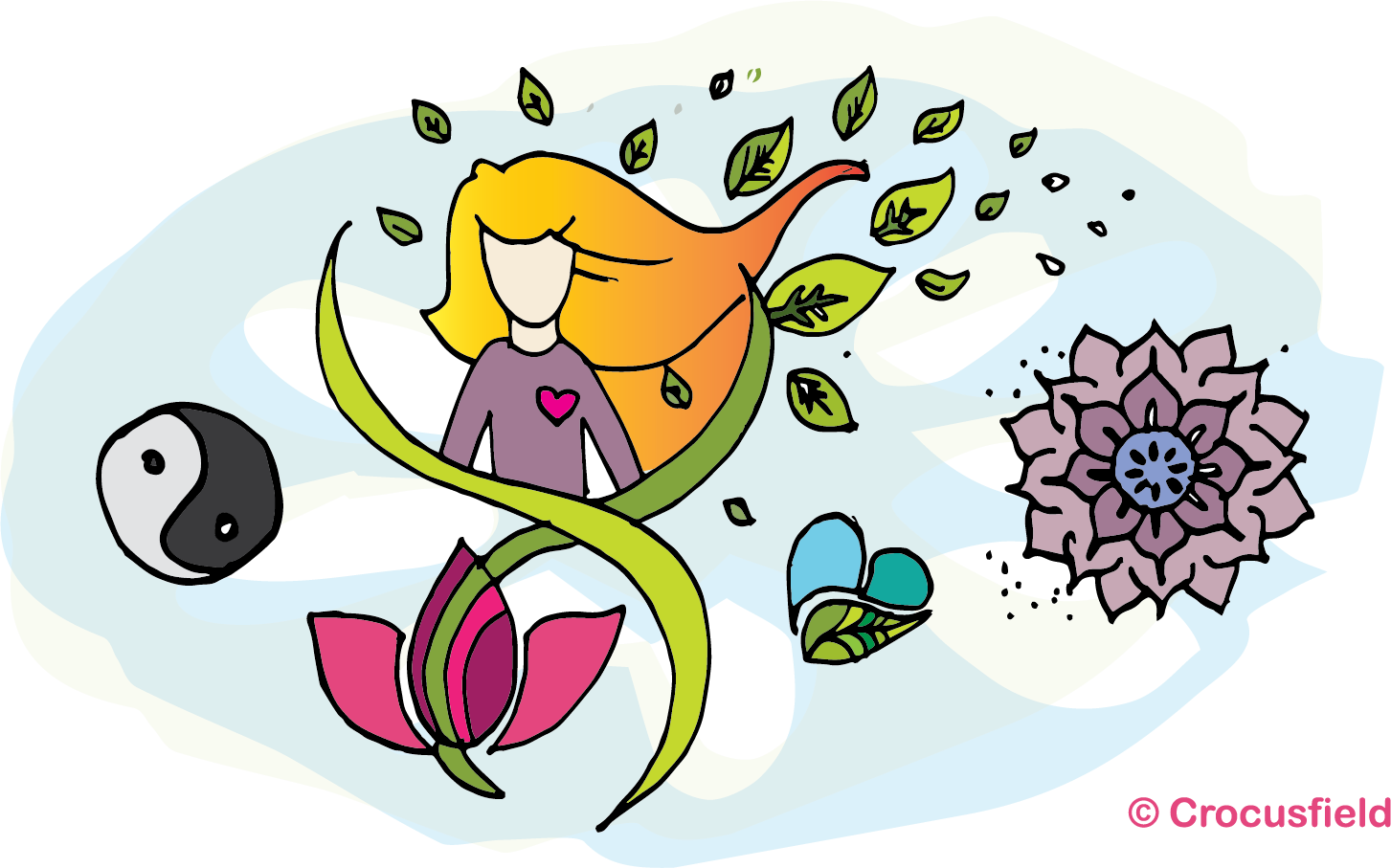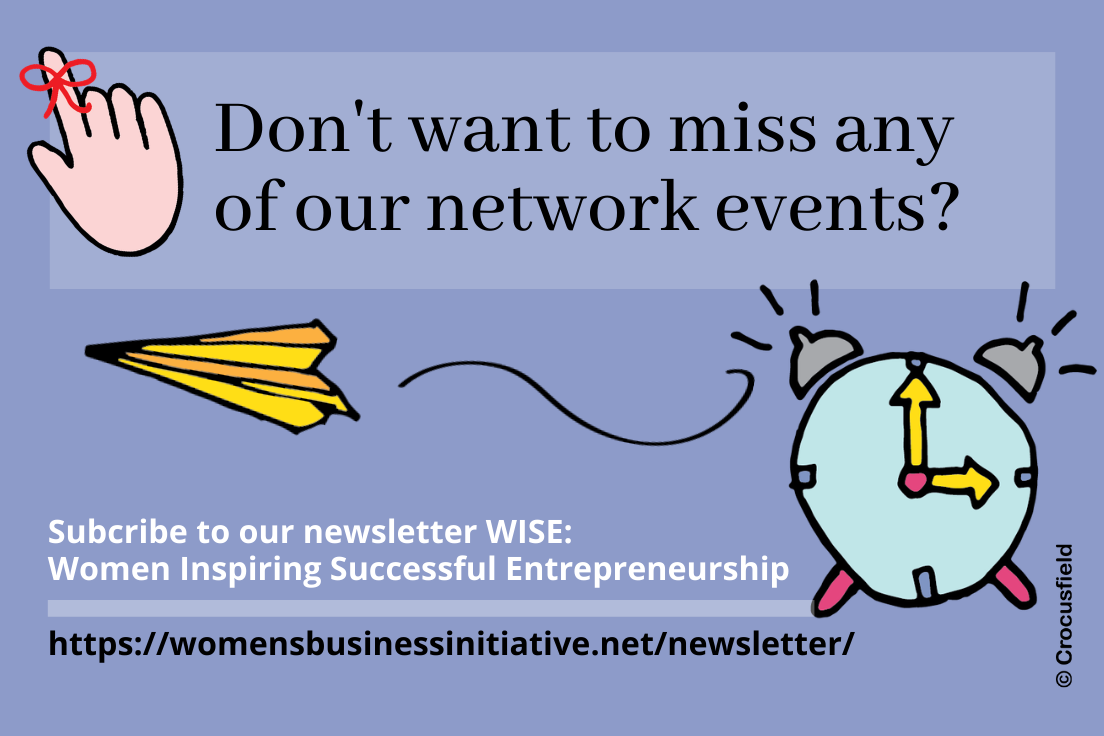 WBII's theme for 2020 was 'Growth'. In order to support this theme last year's festive cards were printed as 'growing cards' that you could plant in soil and wait for the seeds to grow and turn into lively flowers! We all love the idea behind this card and it being eco-friendly...
What

Dymphna Elsink ✻ Vise-President of WBII 

said:
"Cigdem is a talented illustrator. She was both professional and clear about her work, providing a detailed offer upfront and staying true to her word whilst remaining flexible. There were no surprises at the end. I really felt that she put a lot of effort in the project and the results are testament to that."